Fish and Seafood Supplier
The Finest Quality  "Air " Frozen Fish and Seafood.
 With the aim to supply and deliver quality frozen food that is as good as fresh. Usk Vale Foods have now supplied thousands customers, offering a convenient, personalised and reliable delivery service of specially selected, quality "Air" frozen foods, straight to your door.
Why "AIR" Frozen?
Food grade liquid nitrogen freezing has many advantages over mechanical freezing and chilling processes. It's faster. More flexible. ... And helps food products maintain natural moisture preventing weight loss from dehydration, enhancing the quality, texture, colour and flavour.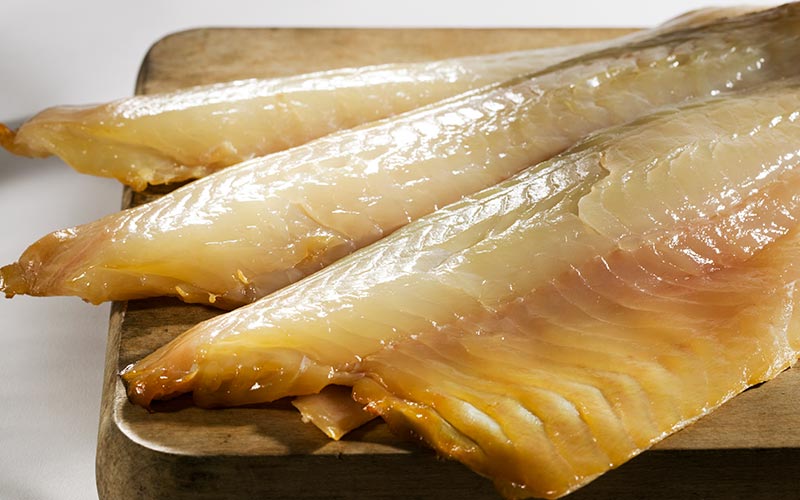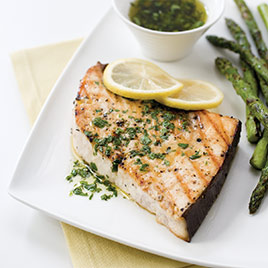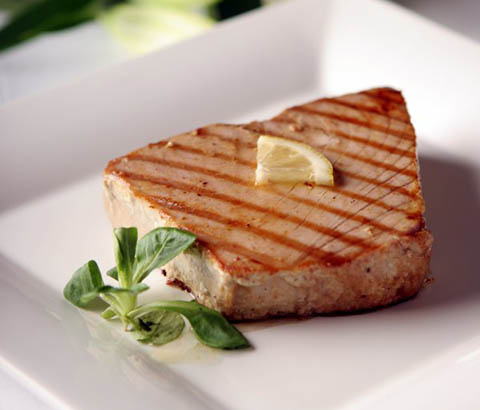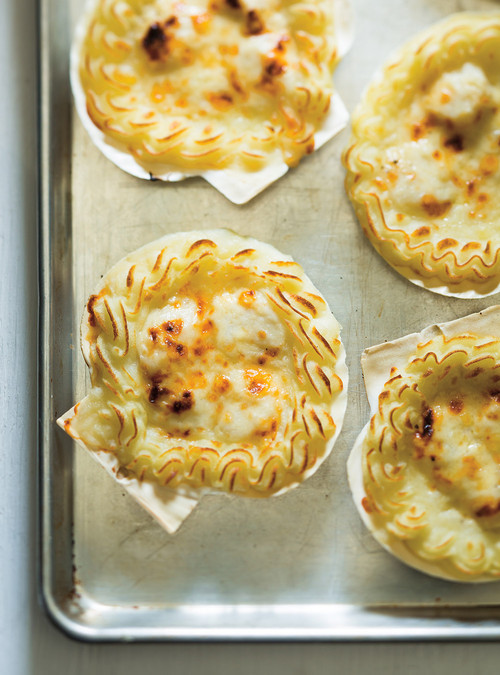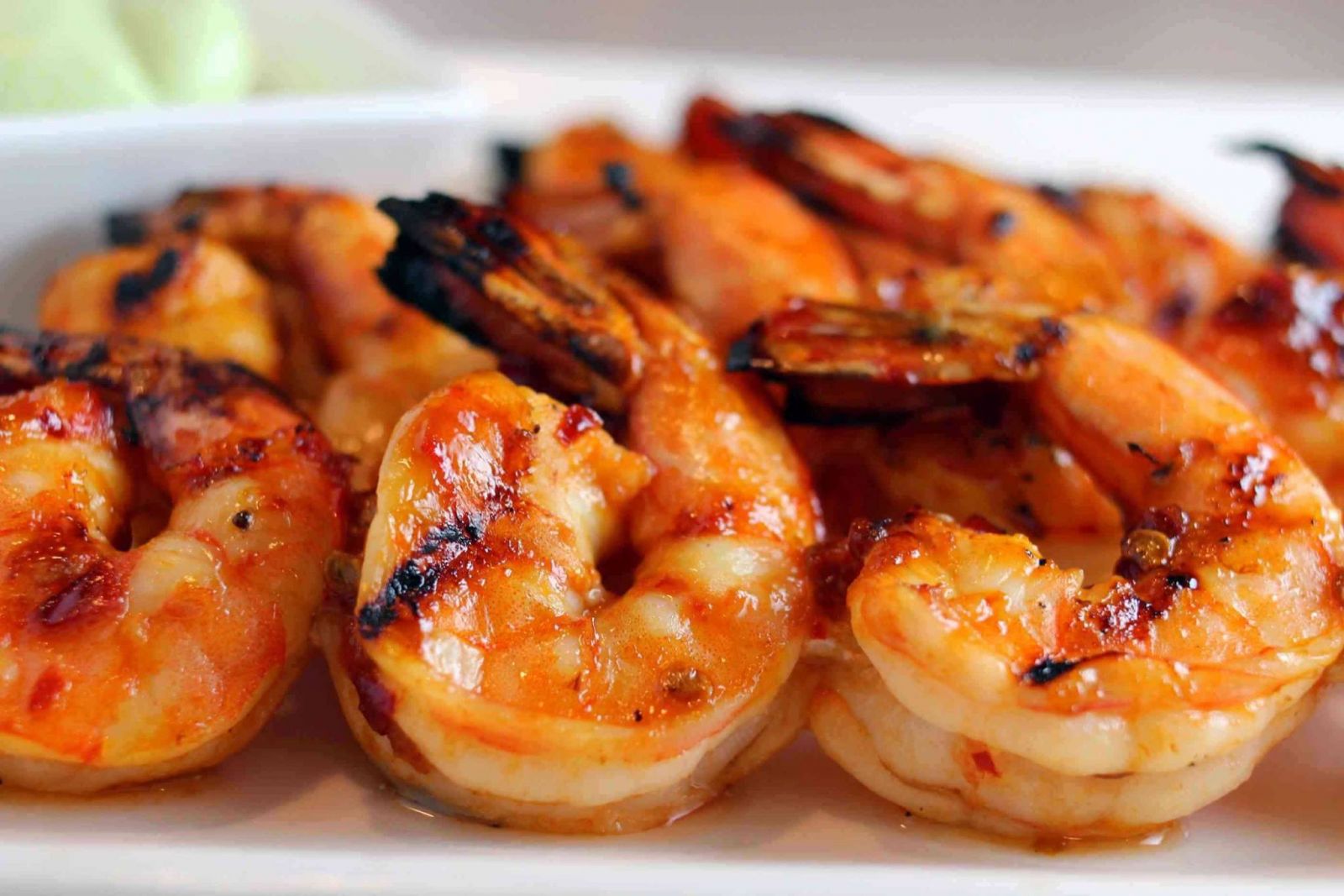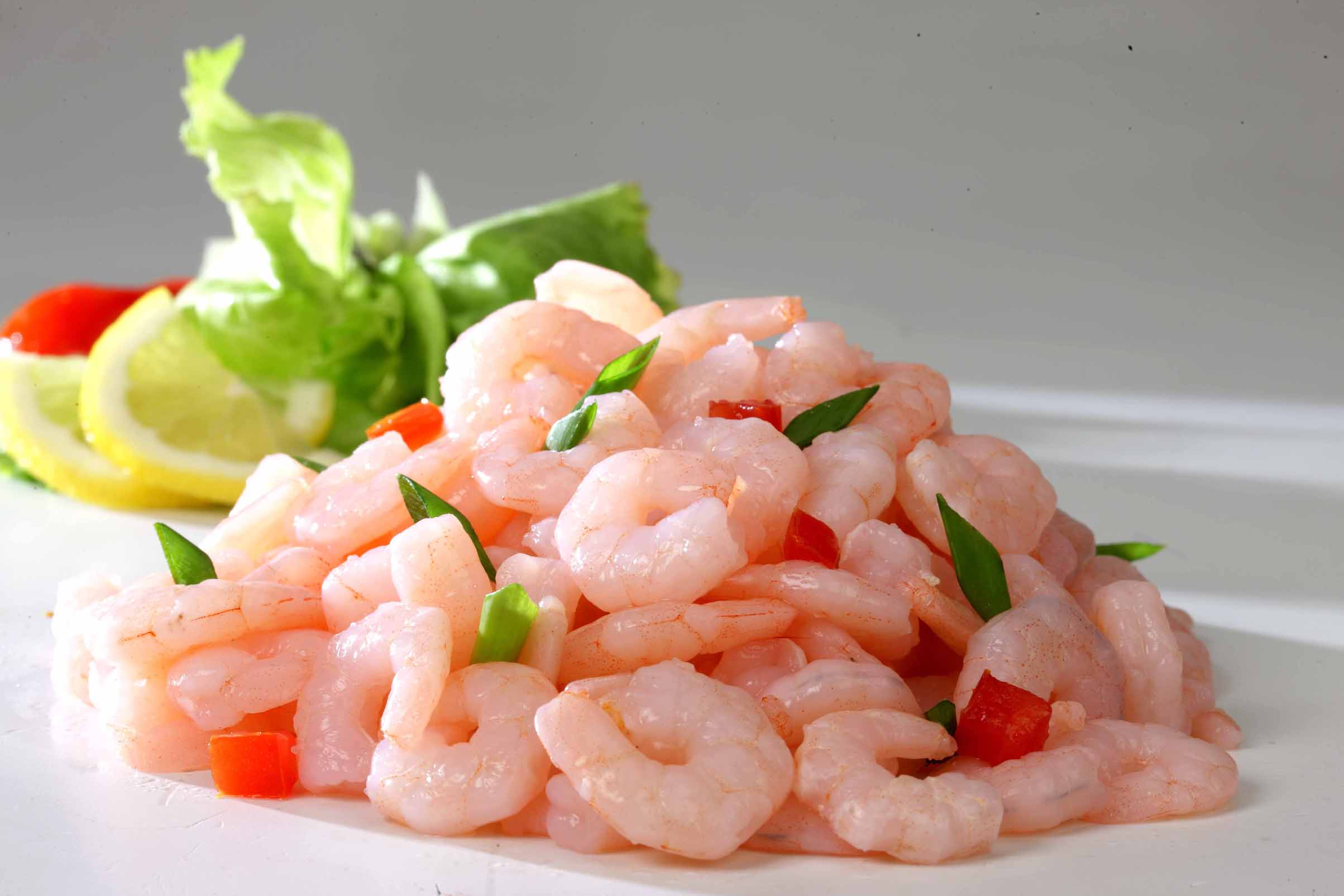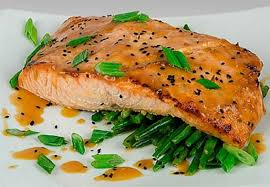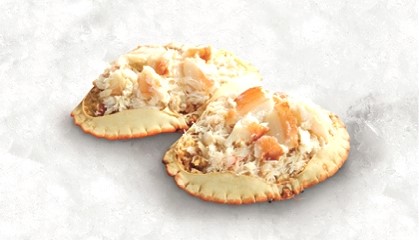 DRESSED CRAB, COCKLES , PRAWNS, COD, NATURAL SMOKED HADDOCK, PLAICE, WILD & ORGANIC SALMON, TUNA AND LUXURY MEALS ALWAYS AVALIABLE.
TEL : 07791 769 247
Miles travelled to market